Cybersecurity for a Digital Planet, Since 2001

We help protect your cyber borders so that you can sleep safe at night.

With the overall spending on cybersecurity to cross $1 trillion by 2025, it's evident that the world needs better and smarter solutions to counter cyberattacks, and the demand for professionals is increasing as a result.

Over the last two decades, EC-Council's cybersecurity programs and services have created new standards and industry benchmarks. The devastating 9/11 attacks in 2001 were a turning point for founder Jay Bavisi, who, after watching the attacks unfold, was inspired to begin his mission to protect the cyberworld by equipping the information security community with the tools and resources they needed to thwart cyberattacks. Thus, EC-Council was born.

Today, we operate across 145 countries to build and refine the cybersecurity profession globally. We help individuals, organizations, educators, and governments address global workforce problems through the development and delivery of world-class cybersecurity education programs and globally recognized certifications and provide cybersecurity services to some of the largest businesses globally.
ACCREDITATIONS
&
RECOGNITIONS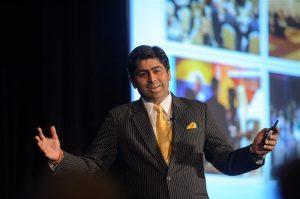 Our lives are dedicated to the mitigation and remediation of the cyber plague that is menacing the world today.
President & CEO, EC-Council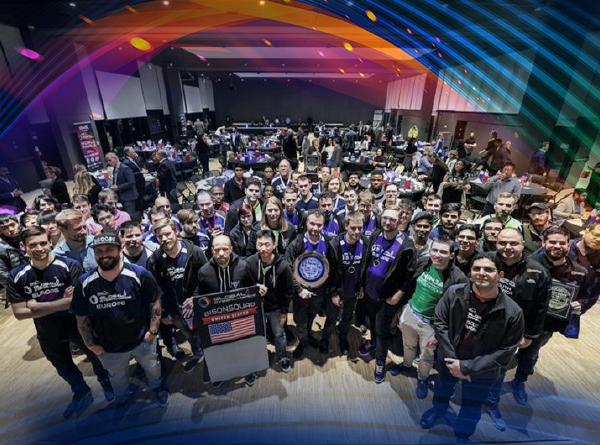 EC-Council Foundation is a non-profit organization dedicated to raising cybersecurity awareness among the masses. One of our biggest events is the Global Cyberlympics, a hacking event that exalts the importance of teamwork by providing challenges that span nearly all areas of IT security, including pentesting, forensics, malware, log analysis, system exploitation, physical security, etc.

In its aim to disseminate cyber safety knowledge, EC -Council Foundation has also organized events such as Live, Learn, Secure., a cybersecurity education program for students, and international CISO Forums around the world to share knowledge about cyber safety. These programs have also created interest in the arenas of ethical hacking and cybersecurity among students.
With 400 employees worldwide and ten offices in the U.S., Canada, U.K., Malaysia, Singapore, India, and Indonesia, EC-Council's global workforce comprises the top minds in cyber defense. Join us and become part of an agile team committed to protecting the world from the impact and consequences of cyberattacks.